Myrkaiir's Event Shop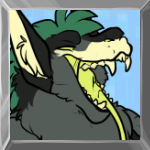 "Step right up! I've got some goods for all o' ya! Some of 'em are only available this season, so come right'n in!"
TO SWAP FESTIVAL CURRENCY:
Use THIS PROMPT - Currency can be exchanged 1:1!
TO PURCHASE STARTER SLOTS:
Use THIS PROMPT - instructions are in the details! (Fill in anything in the URL)
Starter slots in this shop change out each season (with the exception of the Pig Farmer, who lives here), and have varying price tiers! Check them out below!
Available slots:
50 Fall Cupcakes Each:
Aezaezekaz RXX-266, Calavera RXX-267, Pixie RXX-431, Haize RXX-527, The Pig Farmer 0416
80 Fall Cupcakes Each:
Ley River RXX-528, Migration RXX-595
100 Fall Cupcakes Each: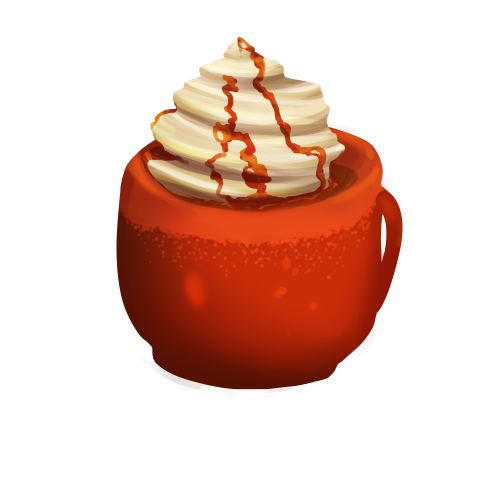 Pumpkin Spice Apple Cider
Cost:
2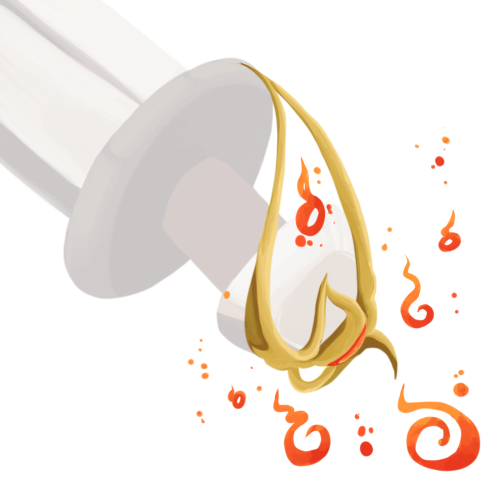 Wisp Flourish
Cost:
15
Fallen Leaftail Gecko
Cost:
15
Mini Rooter
Cost:
25