Joined
22 May 2020 (2 years ago)
Magpie Anarchie | Ei/Eir/Eirself or They/Them
Hi, I'm the creator and founder of Rixixi, B-NOMALY, and the Chasm-Connected universe in general! I'm pretty sure the Cheeseburger item art is my magnum opus. Please feel free to ask me about lore stuff!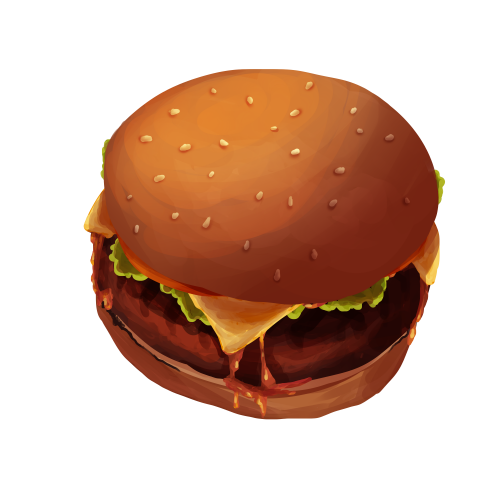 Bank
29
0
176
67
Inventory
---
Comments
Authentication required
You must log in to post a comment.
Log in