Traits
Blood-colored mark on the chest, can gently streak down the underbelly; based on bleeding-heart doves.
Range: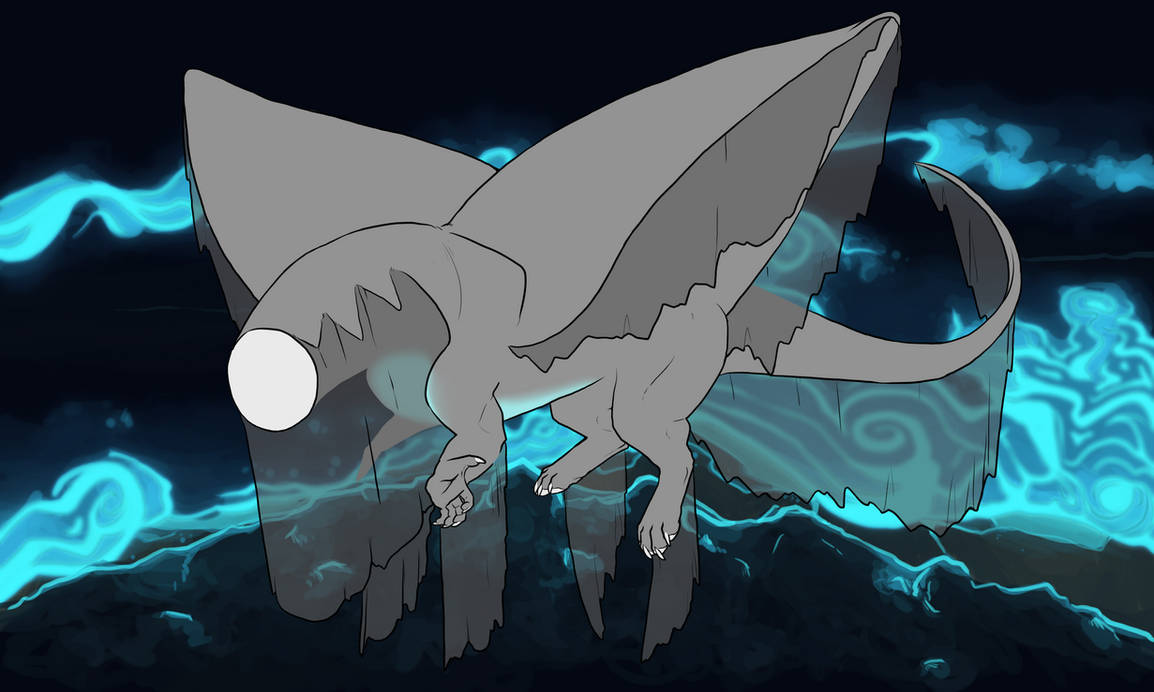 Must be a shade of red - bright red, blood red, pale red, or red-brown recommended. Can contain a more saturated color in the center and blend out to a desaturated color.
Daggerstabbed's color can be overridden by the Rixixi's blood color if applicable.
Edges should be fully blended out.
The marking should be similar to the chest marking of a bleeding-heart dove.
At minimum, Daggerstabbed should appear on the chest. The trail down the belly is optional.
Examples:
1 result found.